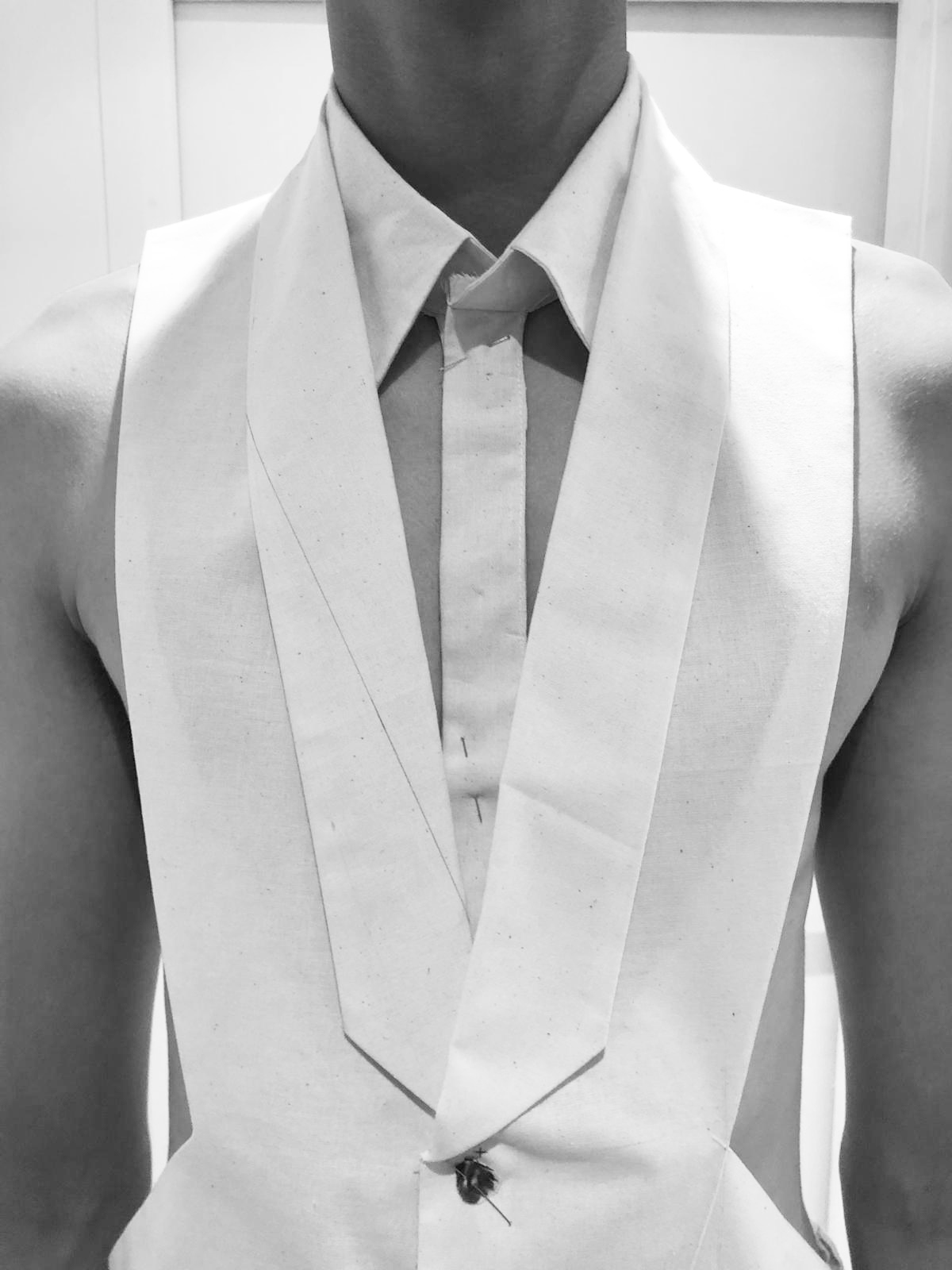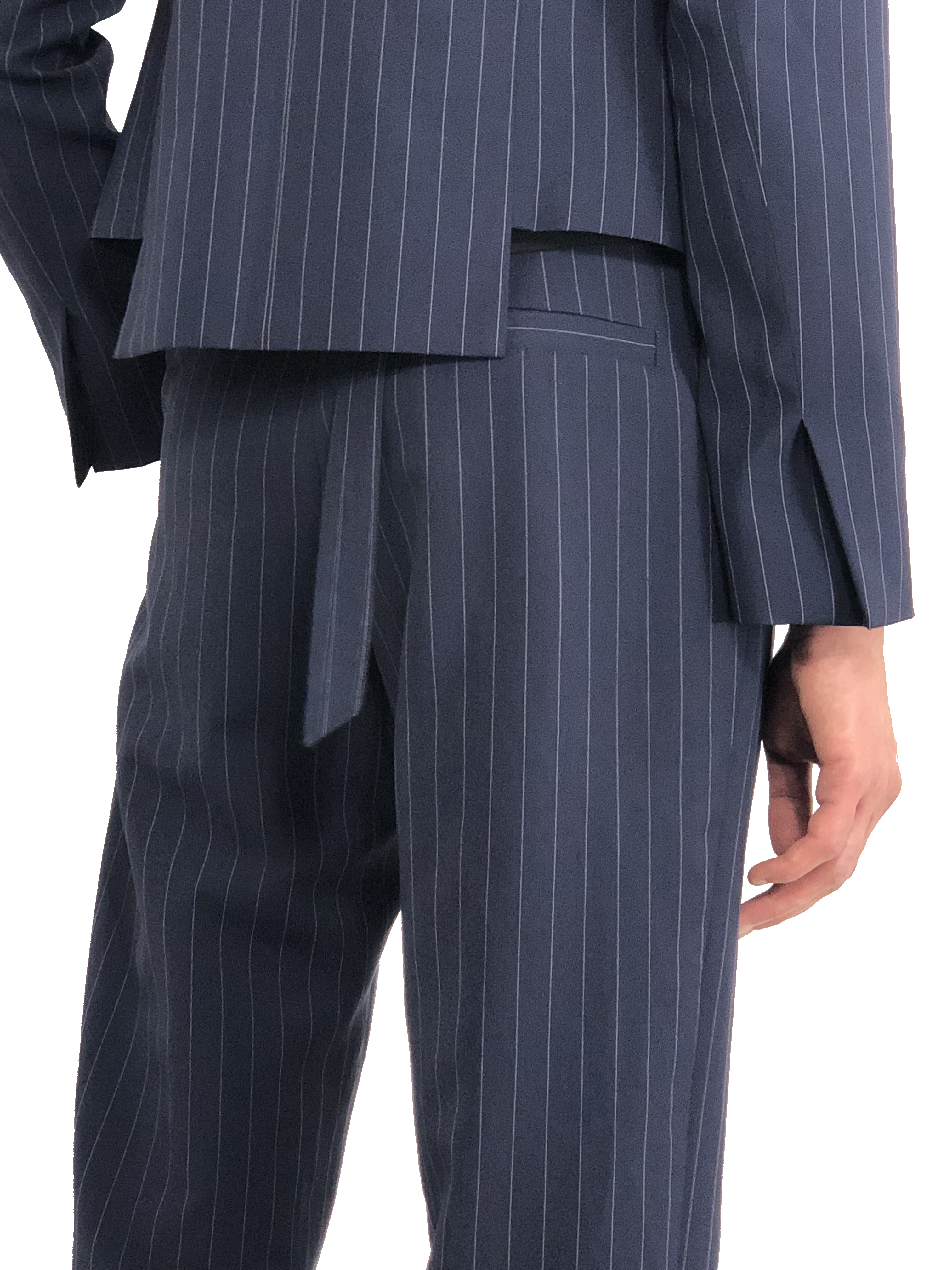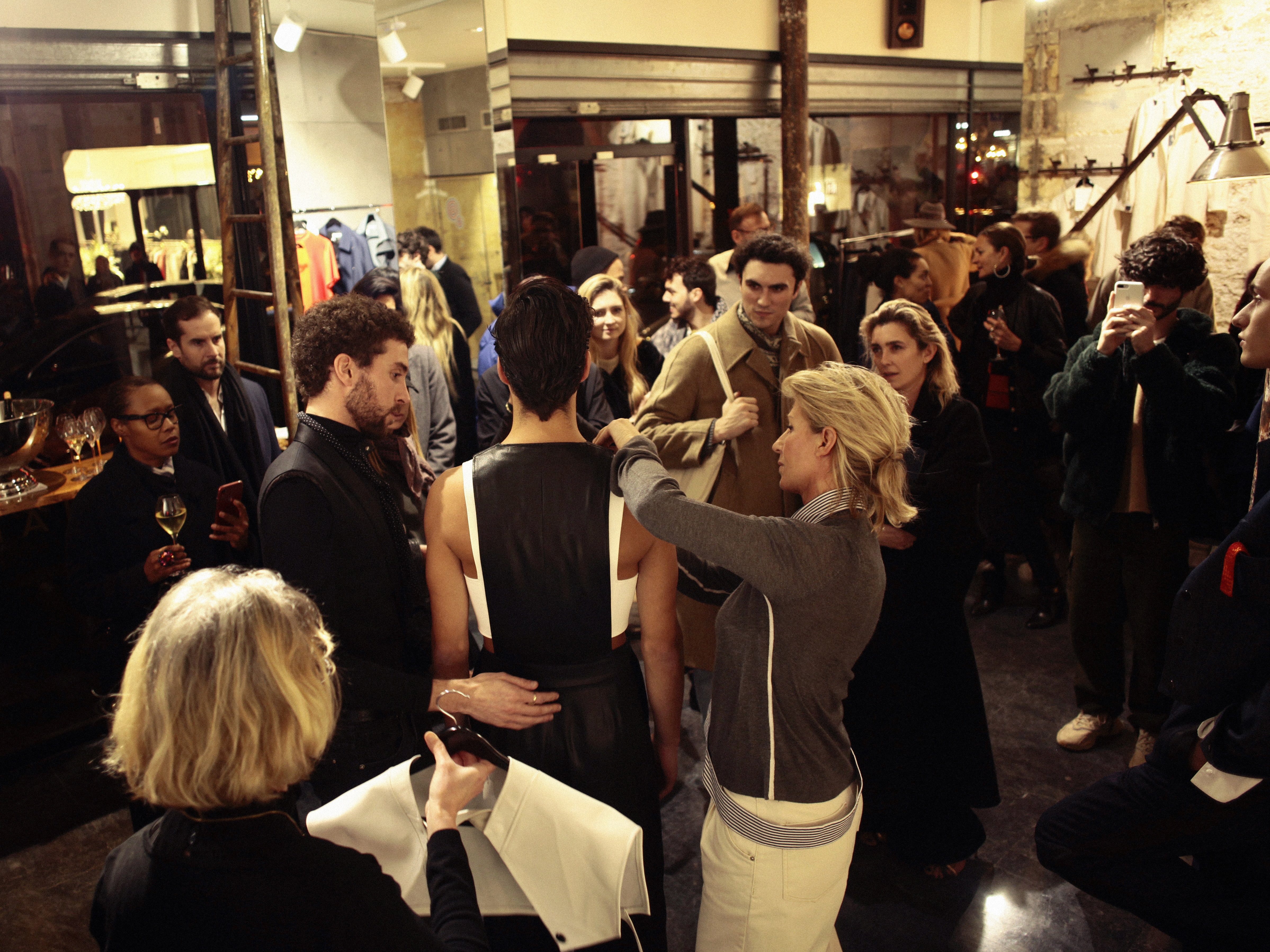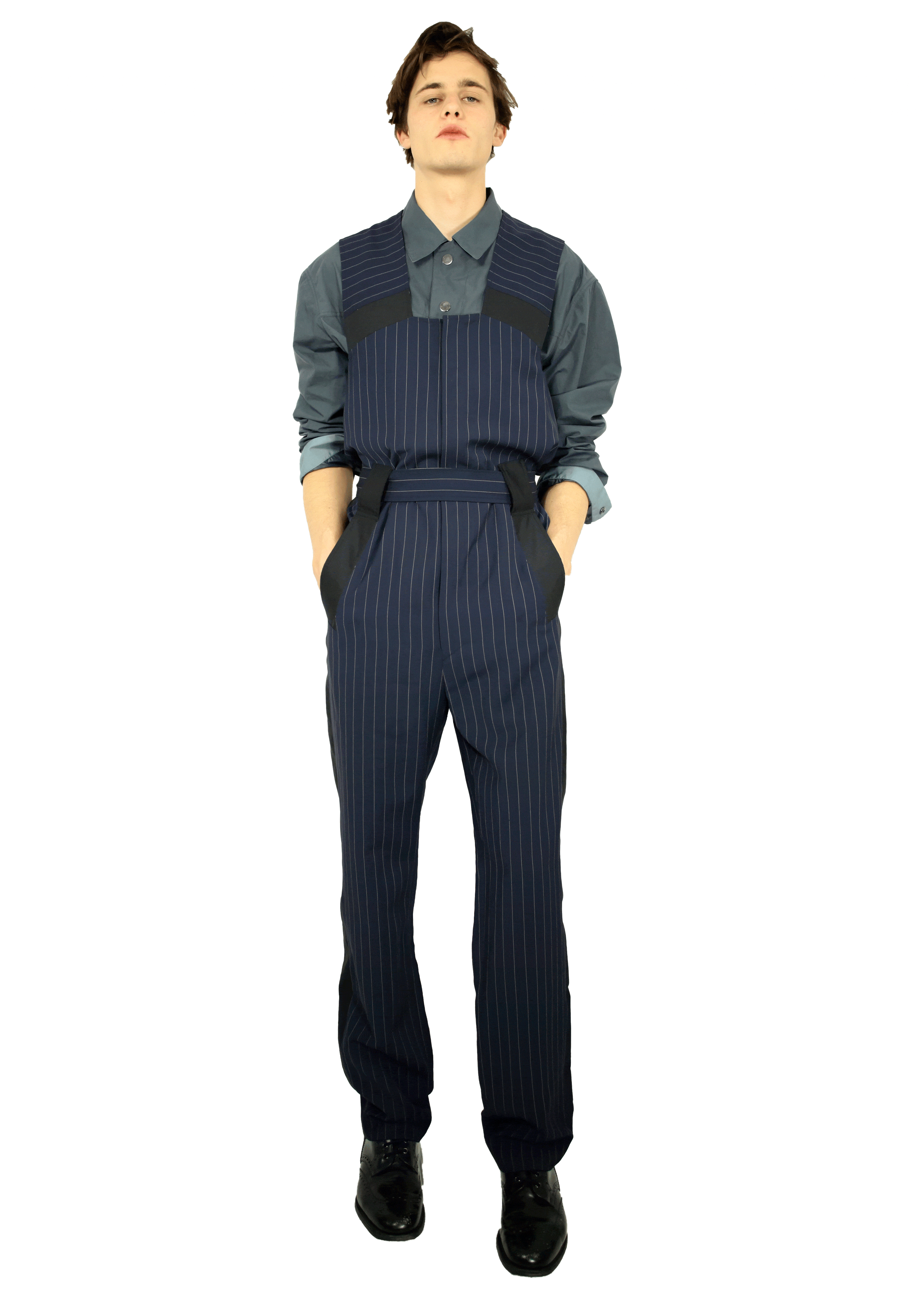 Valette is the disobedience of elegance
Every dandy is a thrill-seeker, dares the adventure of beauty, beauty in all its singularities, the singularity of its undisciplined hero.
Valette is a young fashion brand established in Paris by Pierre-François Valette in 2020.
Graduated in Fashion design from the Institut Français de la Mode in 2018 and emerges through the studios of Isabel Marant and Saint Laurent. March 2019, Pierre-François Valette won the Fashion Saint Laurent Couture Institute Prize.
JANUARY 2021, VALETTE STUDIO BECOMES PART OF THE OFFICIAL MENSWEAR CALENDAR OF PARIS FASHION WEEK.
Valette represents a new type of French fashion designers abandoning the safety of heritage brands to forge their own path and tell their own story.
I imagined
a COOL TAILORED SUIT

for a sophisticated contemporary attitude. Making her and him desirable in a radical change. Being themselves. Mingling. Setting the tone of life for now and tomorrow. It's all about individuality, innocence and pride.
January 2020, Valette presented ITS first collection Inspired by subcultural identities, constructivism art and motion mood iconographies from the eighties, it celebrates modernity and progress towards the future. At the core of his garment are attitudes, values and style-tribe. Dandy is trendy.
Turning designs into dreamlike confections. A constant concern for Valette is to focus its signature on
FRENCH SAVOIR-FAIRE

. Each piece is produced locally with the help of skilled artisans having a keen eye on the products for a better quality.
SUSTAINABILITY

is a key element of Valette spirit. SECOND-HAND fabrics and limited production on pre-order have a substantial role in Valette collection. To make a difference looking at everyone and everything being affected by the whole creative process.
Style is the visible tip of something much greater.
FAMILY TEAM
PIERRE-FRANÇOIS VALETTE, CREATOR & ARTISTIC DIRECTOR
BRUNO BARBIER, TECHNICAL DIRECTOR
THÉRÈSE DESROSIÈRES, DEVELOPMENT EMBROIDERY & KNITWEAR
‍FLORENCE LAMBLIN, DISTRIBUTION & DEVELOPMENT
WILLIAM LEGUEN, STYLIST & GRAPHISM
JEAN-BAPTISTE KALOYA, WEB & DIGITAL