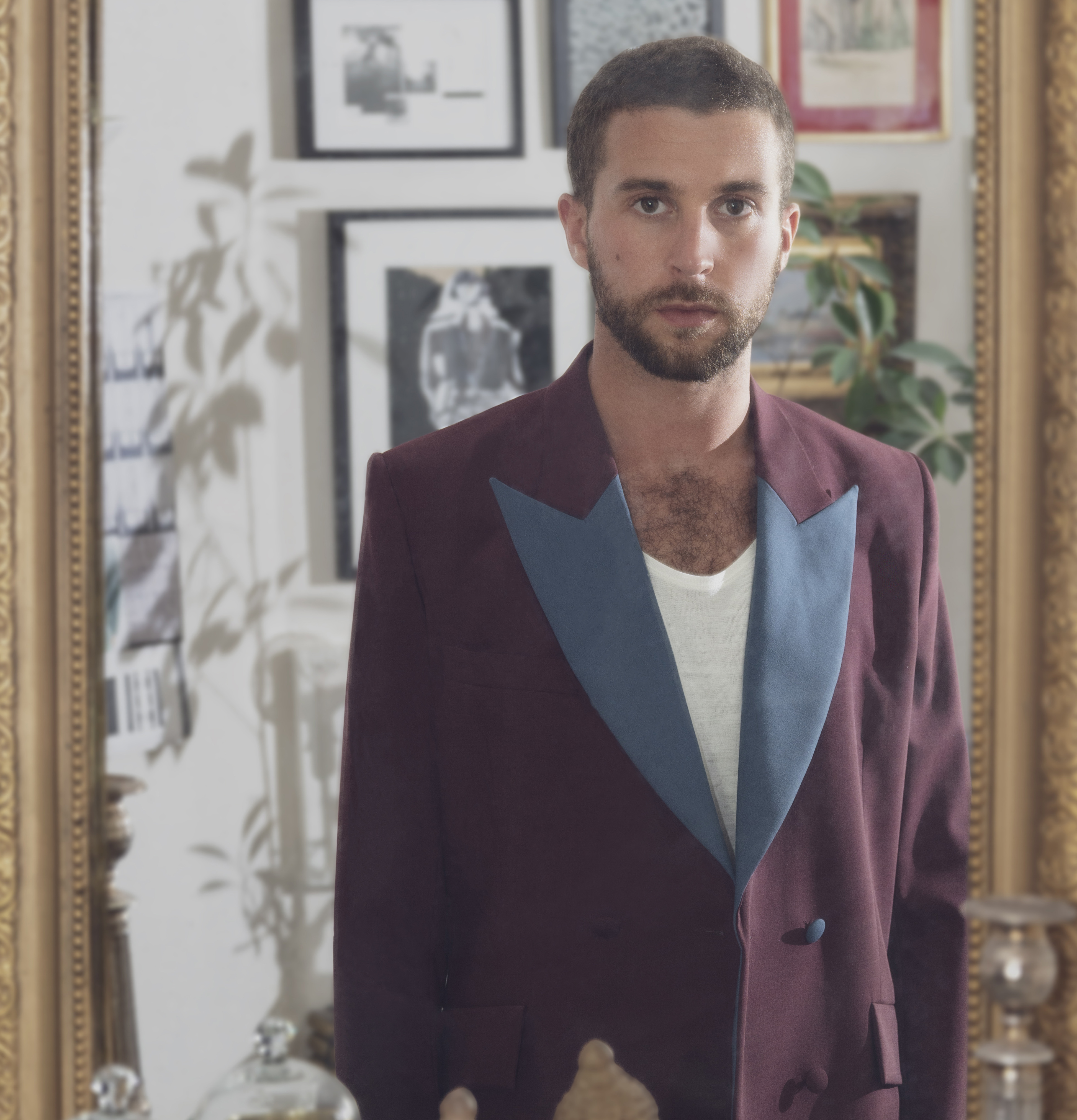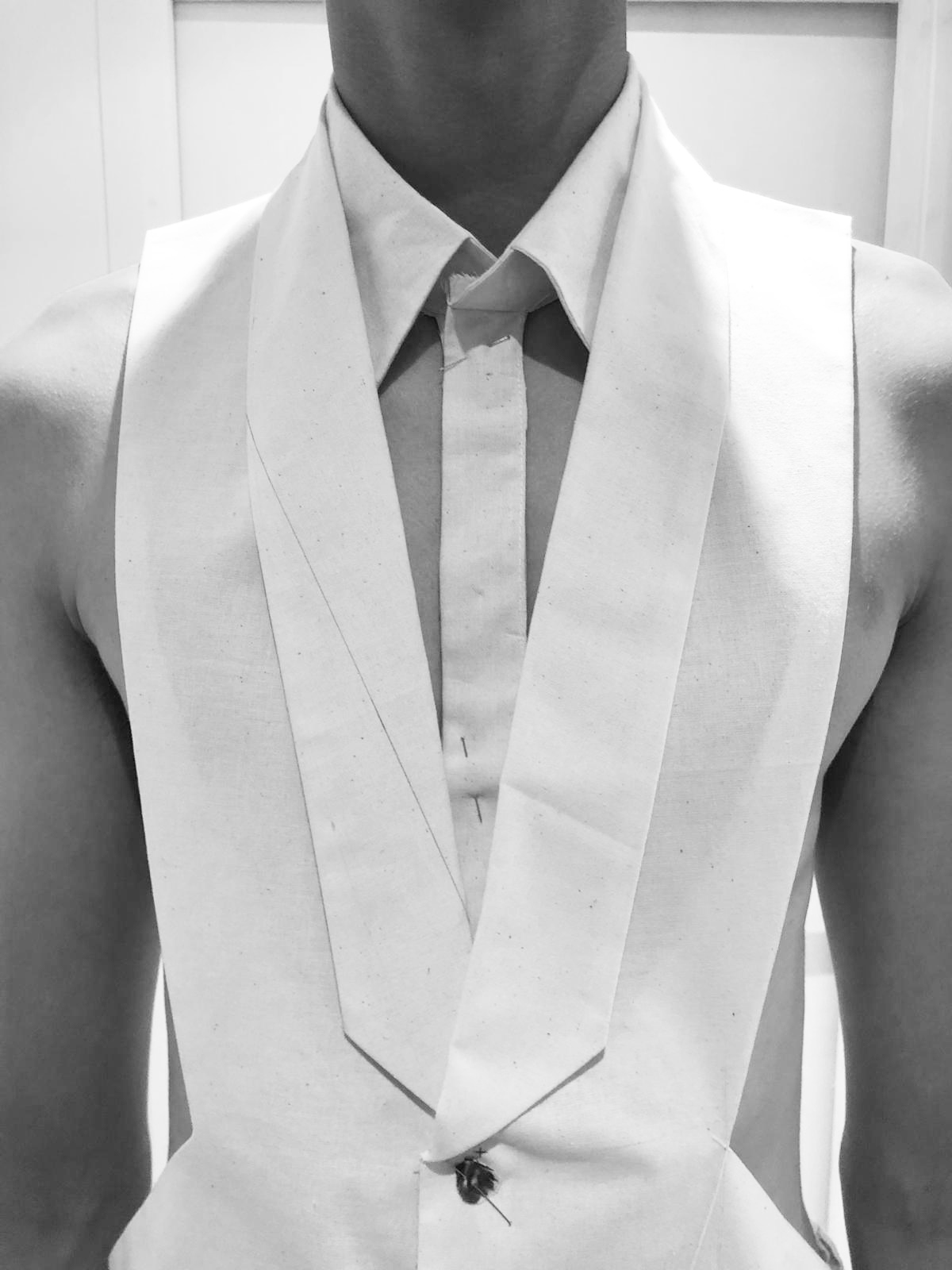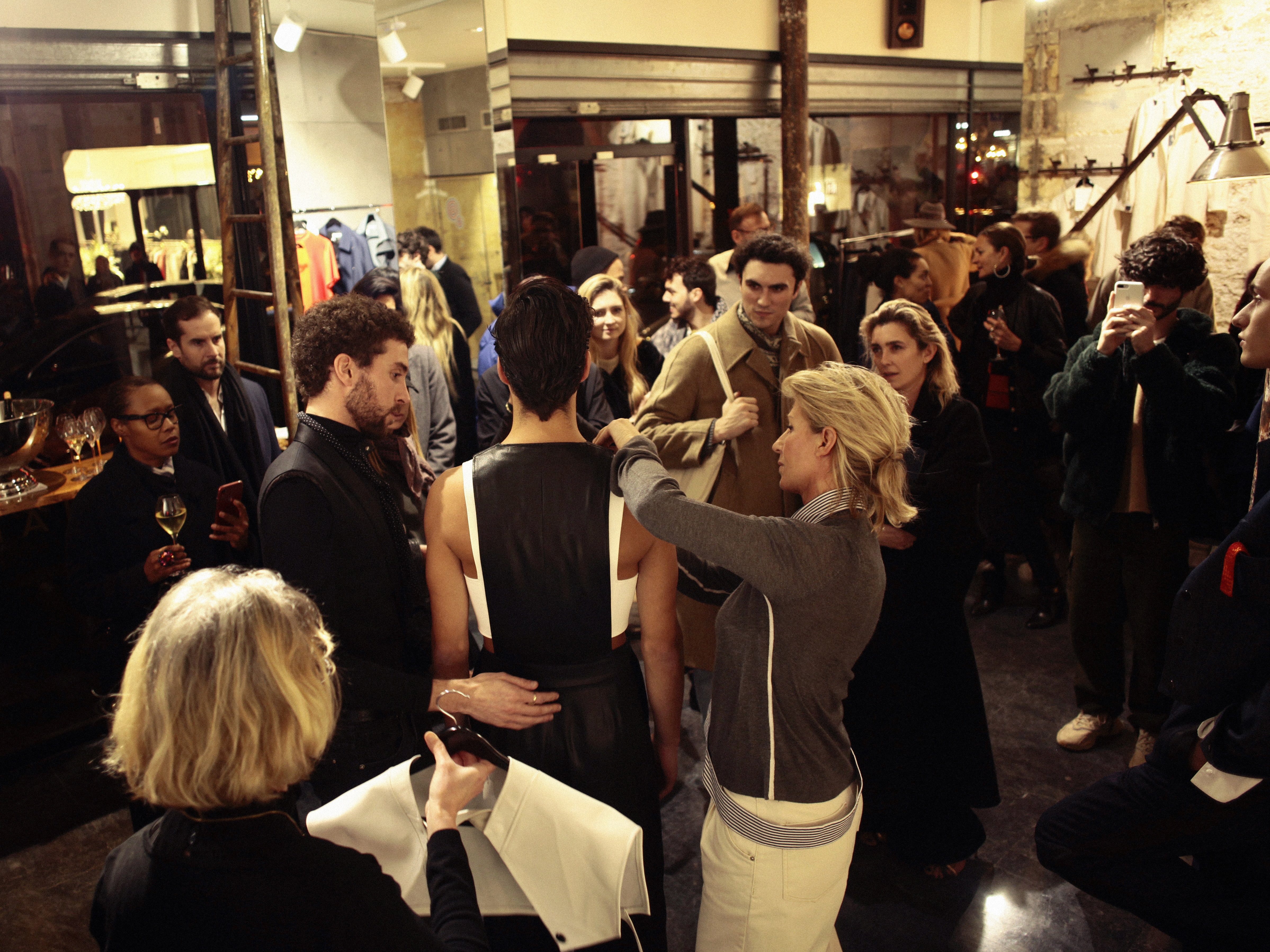 La maison de couture.
Without the layer of dust or the clientele confined to the «entre-soi» and the prestige,Valette Studio renews his purpose while preserving the essence of the Maison. Uncompromising standards, precise cuts and genuine French savoir-faire.
Cool tailoring inspired by the great classics of the men's wardrobe, who expressed in a deliberately non-genre manner. A taste for beauty as a cardinal value.The brand, as his founder, combine the opposites and bring a new radiance to what we think we already know, in total freedom.
Graduated from the Chambre Syndicale and of the Yves Saint Laurent Institute,Pierre-François Valette founded his label in 2020. Valette Studio rethought a Parisian factory with a strong sense of teamwork at every stage of creation. Each collection is highly referenced, drawing on a multitude of artistic and cultural inspirations. And yet, the garments created remain easy for consumers to approach, leaving them free in their interpretation and possible associa- tions.
In tune with the times, Valette Studio develops an eco-responsible approach by working with deadstocks fabrics and favoring on-demand production.
And although Valette Studio offers ready-to-wear, it functions in a modern "maison de couture" spirit, hence the fastidious crafting of the clothes and  its insistence on promoting collective work, symbolized by its inclusive brand name.
TEAM
PIERRE-FRANÇOIS VALETTE, CREATOR & ARTISTIC DIRECTOR
BRUNO BARBIER, TECHNICAL DIRECTOR
THÉRÈSE DESROSIÈRES, DEVELOPMENT EMBROIDERY & KNITWEAR
‍FLORENCE LAMBLIN, DISTRIBUTION & DEVELOPMENT
WILLIAM LEGUEN, STYLIST & GRAPHISM
JBK STUDIO, WEB & DIGITAL